Medical Marijuana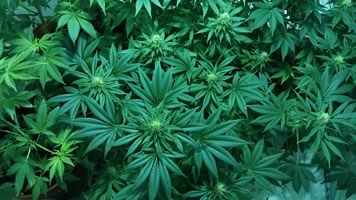 As a full service, multidisciplinary clinic, Main Street Health can provide medical cannabis / medical marijuana assessments. We also provide patient education around medical marijuana use.
Assessments are conducted by licensed doctors who specialize in pain management.
Uses of Medical Cannabis
Medical cannabis, or medical marijuana, can help control the symptoms of various conditions. It is commonly used to suppress nausea in chemotherapy patients and to stimulate appetite in people with HIV/AIDS.
It has also shown promise as a tool for managing chronic pain and conditions such as PTSD.
Part of a Personalized, Multi-therapy Treatment Plan
At Main Street Health, we take a multidisciplinary approach to rehabilitation and pain management. No one treatment is right for everyone, and many conditions respond best to a combination of therapies.
Especially in the case of chronic pain or conditions with no cure, managing symptoms and maintaining daily function are priorities. Medical marijuana is just one of the tools we use at Main Street Health to make that happen.
For more information about medical marijuana and to explore whether it's right for you, contact Main Street Health for an assessment.