Preoperative and Postoperative Care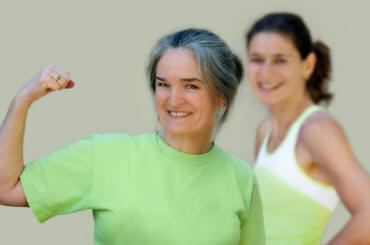 The speed and extent of surgical recovery has a lot to do with the patient. The better your pre and postoperative management, the better your outcomes are likely to be.
Main Street Health is dedicated to your return to optimal health. Our licensed therapists offer a variety of pre and postoperative care for a wide range of surgeries.
Common surgeries we can assist with include:
ACL repair
Achilles tendon repair
carpal tunnel syndrome surgery
knee replacement, hip replacement
rotator cuff repairs, shoulder surgery
arthroscopy (knee surgery, hip surgery)
spinal decompression, neck or back surgery
If your doctor has recommended surgery, book an assessment to see how Main Street Health can help.
Benefits of Pre-Surgery Exercise / Therapy
Starting rehabilitation before surgery helps prepare the body for the procedure. It also creates an optimal environment to promote surgical recovery. Your surgeon may even recommend a specific set of fitness conditions you should meet before surgery.
The multi-disciplinary team at Main Street Health can offer a personalized, comprehensive surgery preparation plan.
Preoperative rehabilitation helps to:
minimize swelling
improve range of motion
develop cardiovascular fitness
increase strength and endurance
promote weight loss (if necessary)
encourage functional movement patterns

Our professional therapists will work with your team — doctors, specialists, and/or insurance providers — to help you properly prepare for surgery.

Contact us to book your pre-surgery rehabilitation assessment.

Benefits of Post-Surgery Exercise / Therapy

After surgery, early rehabilitation can increase the chances of successful outcomes. Post-surgery rehabilitation focuses on controlling inflammation and promoting mobility.

The professional therapists at Main Street Health will develop a personalized recovery and rehabilitation program to help ensure optimal recovery.

After surgery, exercise and other therapies help to:

minimize scar tissue
increase range of motion
identify and correct improper movements (compensation)
prepare for the safe return to work, sports, or other activities
restore speed, agility, and power to pre-surgical levels when possible

With multiple treatment options under one roof, Main Street Health is ideally suited to assist your recovery and rehabilitation. If you're about to have or recently had surgery, book your pre or postoperative assessment.